GFranco Dance Shoes
Dance with Style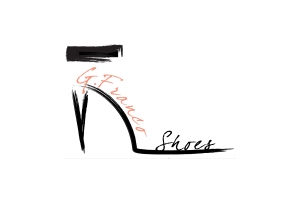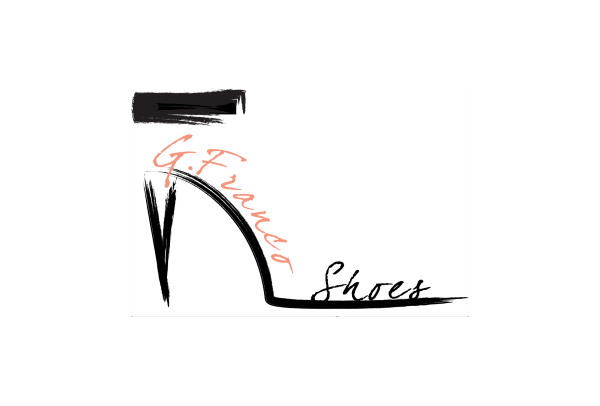 MyPillar Healthcare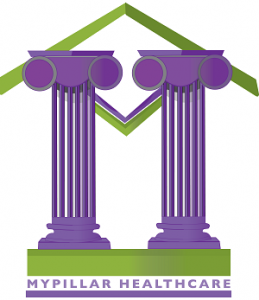 Salsa Sexxy
Mexican On The Run (Tacos Truck)
INFORMATION FOR VENDORS
We welcome vendors to set up their products and services for the duration of the entire event for only $375 per vendor for all 3 days! Approval is required in advance for all vendors. To register and purchase your vendor table please complete the registration form. If you have questions please email us at info@baltimorecongress.com 
Each Vendor will receive the following:
• One table
• Tablecloth and table skirt
• 2 chairs
• Logo displayed on www.baltimorecongress.com
• Vendor announcements during shows/performances
Special notes:
• 2 people MAX at the table
• Additional vendor passes may be purchased for $80 per person (the cost of the All Evenings Pass)
• All vendor names must be submitted prior to the event.
• Vendors will have full access to all evening parties (workshops excluded, upgrade your pass for $100 per person if you would like to attend the workshops)
• As long as the table is open it must be staffed at all times.
• We highly recommend breaking down at night. Baltimore Salsa Bachata Congress or the Hilton Baltimore Hotel  wont take any responsibility for lost items.
• If you want to stay at the hotel, book your room ASAP at the congress website http://baltimorecongress.com/book-hotel-room/ to receive your discounted rate.
Vendor table hours:
Thursday, March 29, 2018 Starts at any time after 5PM and ends Sunday April 01, 2018 at 6PM
CANCELLATION POLICY:
For a full refund, please cancel by November 30,2017
For a 50% refund please cancel before January 31, 2018
No refunds after February 1, 2018